The transformation of your organization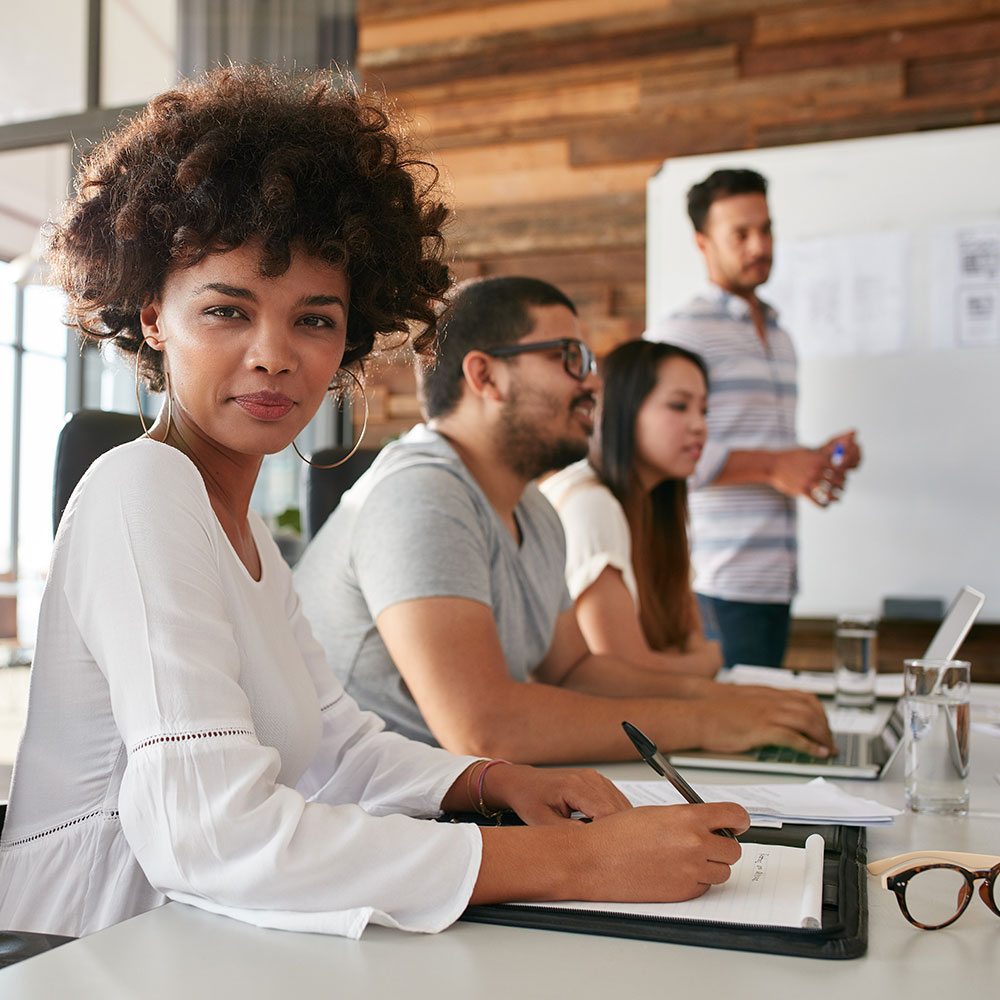 One Team Consulting is a technology, business and digital transformation firm accompanying companies from all shapes and sizes, intervening in project management and targeted expertise. We bring together cross-functional proficiency to solve IT & Business issues in the most complex frameworks.
WE ARE PEOPLE-ORIENTED FIRST...
Technology, process & strategy experts second. One Team Consulting combines management consulting insights with leading-edge technology to guide and transform our clients' operations.
allows us to deliver services in the fields of wholesale & distribution, Financial Services, Life Sciences and energy.
that human kind has reached a crucial point in the 21st century. Therefore we're committed  to cultivating insights allowing companies to reach goals to grow in a framework that encourages personal, mutual and environmental care and development. This all encompassing approach positions One Team Consulting as a catalyst for the impact economy.
One Team Consulting offers you sustainable ways to innovate and modernise your business.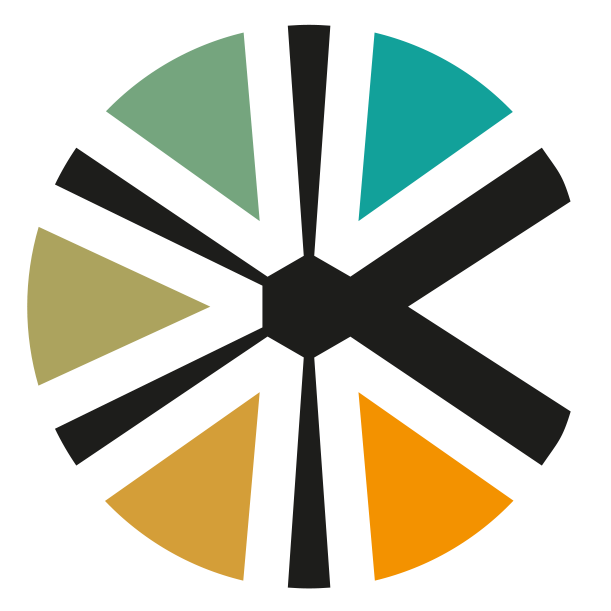 You can make a difference by requesting a One Team Consulting professional service and prepare your organization to take a quantum leap.